We are trained and equipped for the production of technically demanding plastic parts.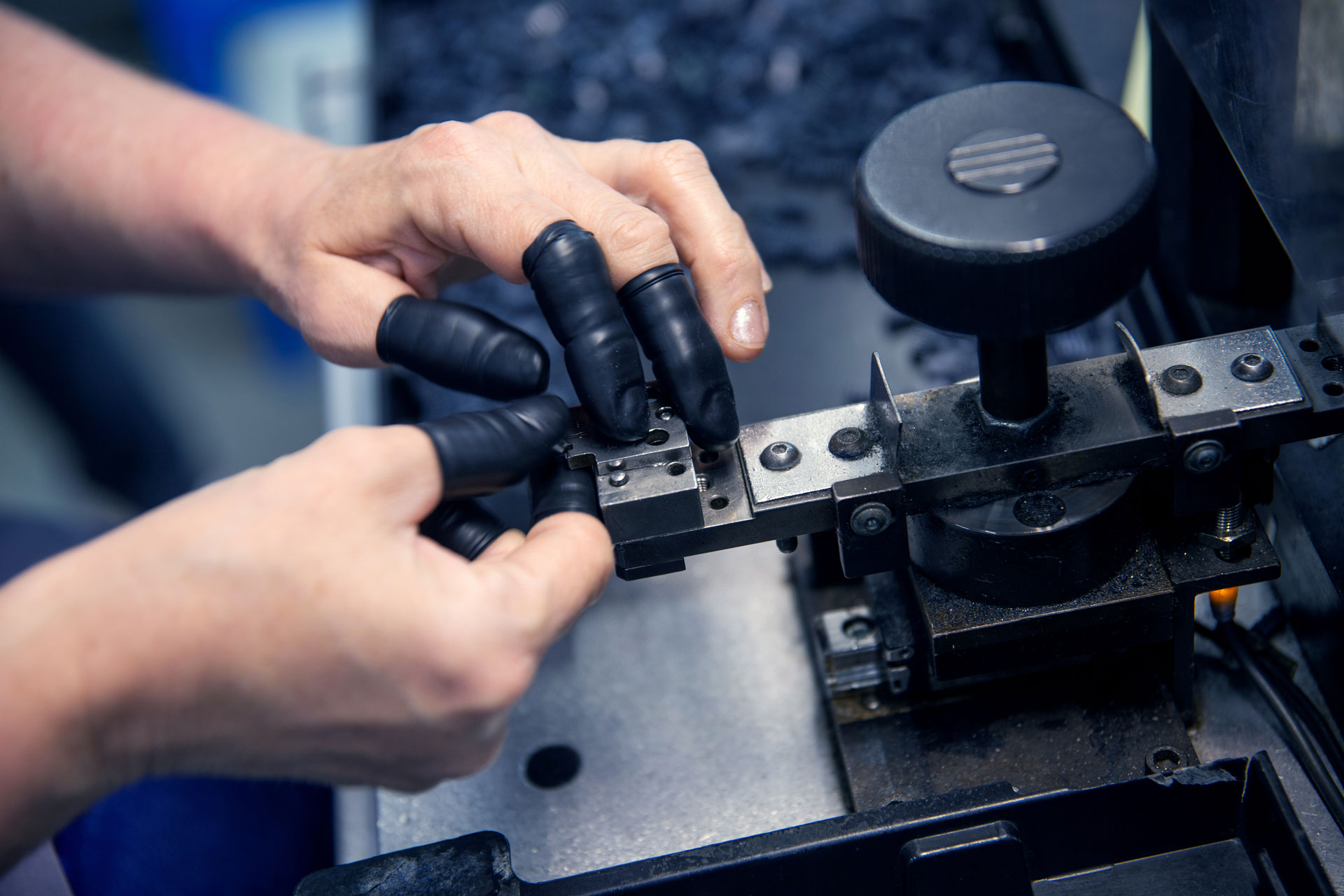 The capacities of our own plastic parts production allow us a high degree of flexibility and quality as well as the minimisation of intermediate storage.
The flawlessness of the products is guaranteed by professional technical staff, with a wide range of plastic injection machines with a clamping force of 25–530 tons and the possibility of two-component injection moulding (2K).
We can inject plastic parts made of various engineering thermoplastics and polymer composites (ASA, TPU, TPE, POM, PA, PP, SAN, ABS, PC and PBT).
With regard to the health of our employees, an exhaust system is installed in the plastic factory, which effectively neutralises the impurities produced during the operation of the machines.