"We are a small home appliance manufacturer. We develop comprehensive mechatronic solutions and produce different components for a wide range of industries."
With a team of qualified development experts, modern technological production facilities and almost 30 years of experience, Eurel is the right choice when choosing a comprehensive development and production supplier of small household appliances, electromechanical and mechatronic elements, assemblies and devices, as well as end products for a wide range of industries.
Especially in the field of development and production of switchgear and small household appliances, we have become a recognisable, responsive and reliable supplier for our customers from all over the world.
We specialise in injection moulding and processing of precise and aesthetic plastic parts, as well as in the production of switchgear, electro mechanics and small household appliances.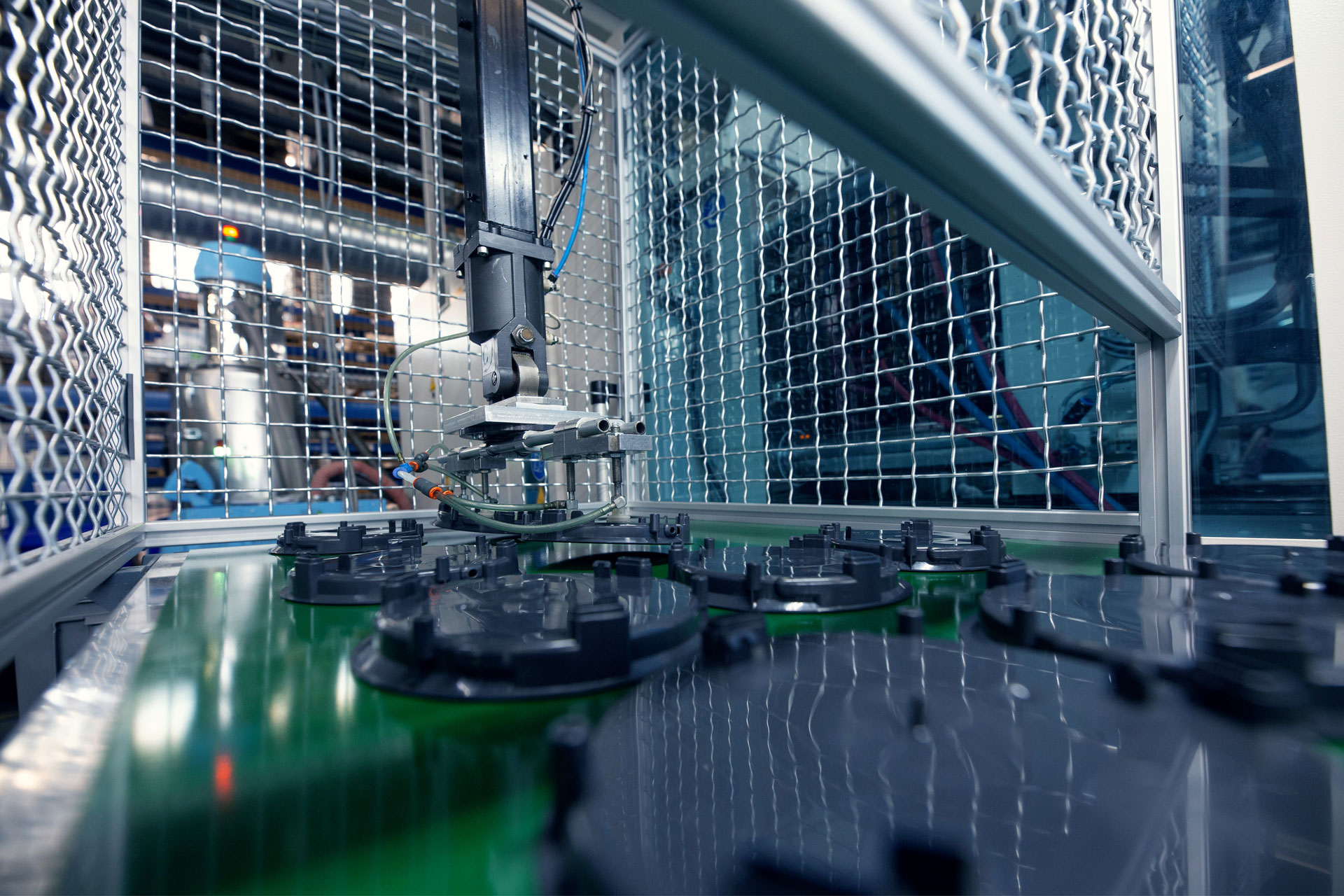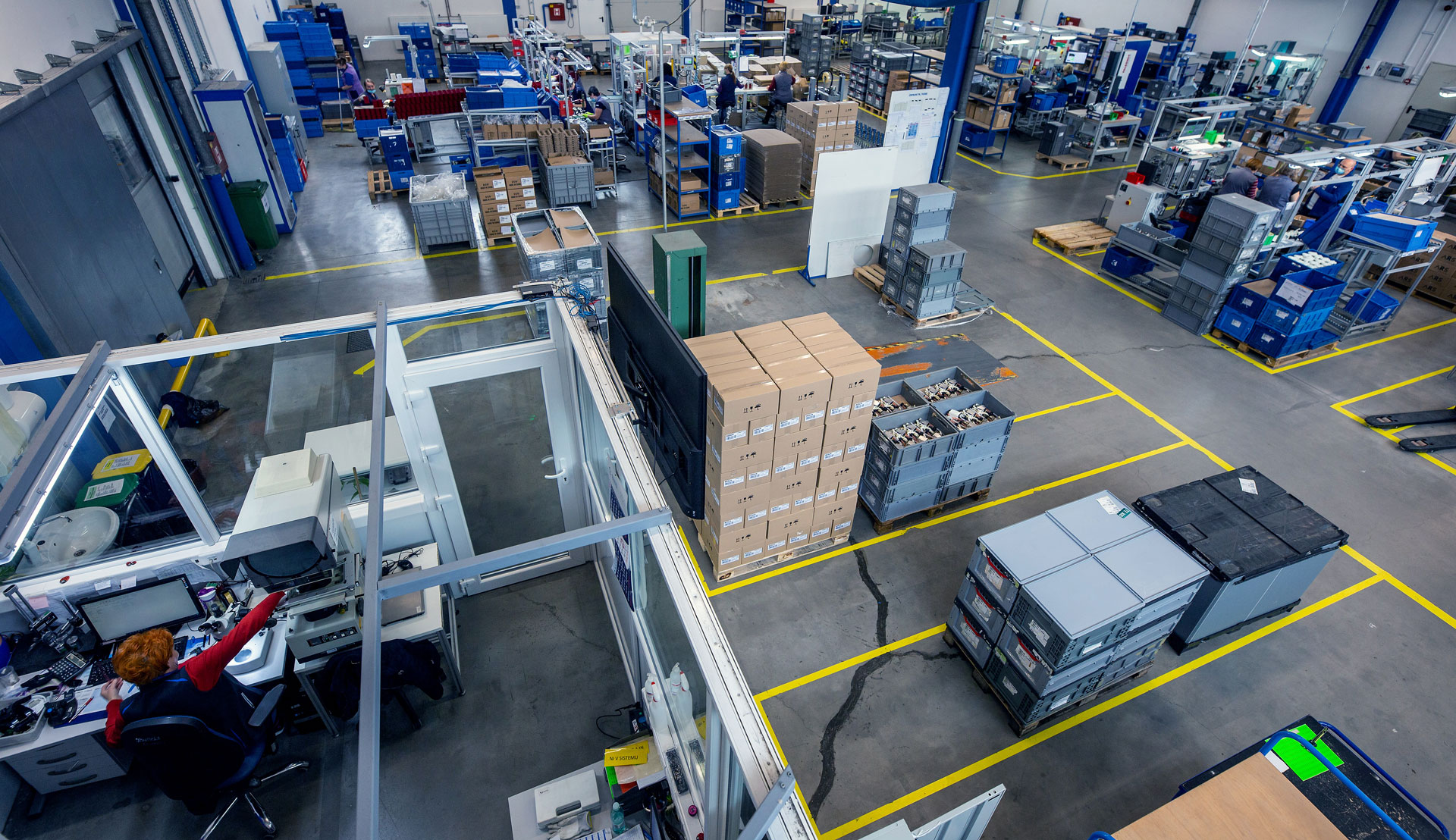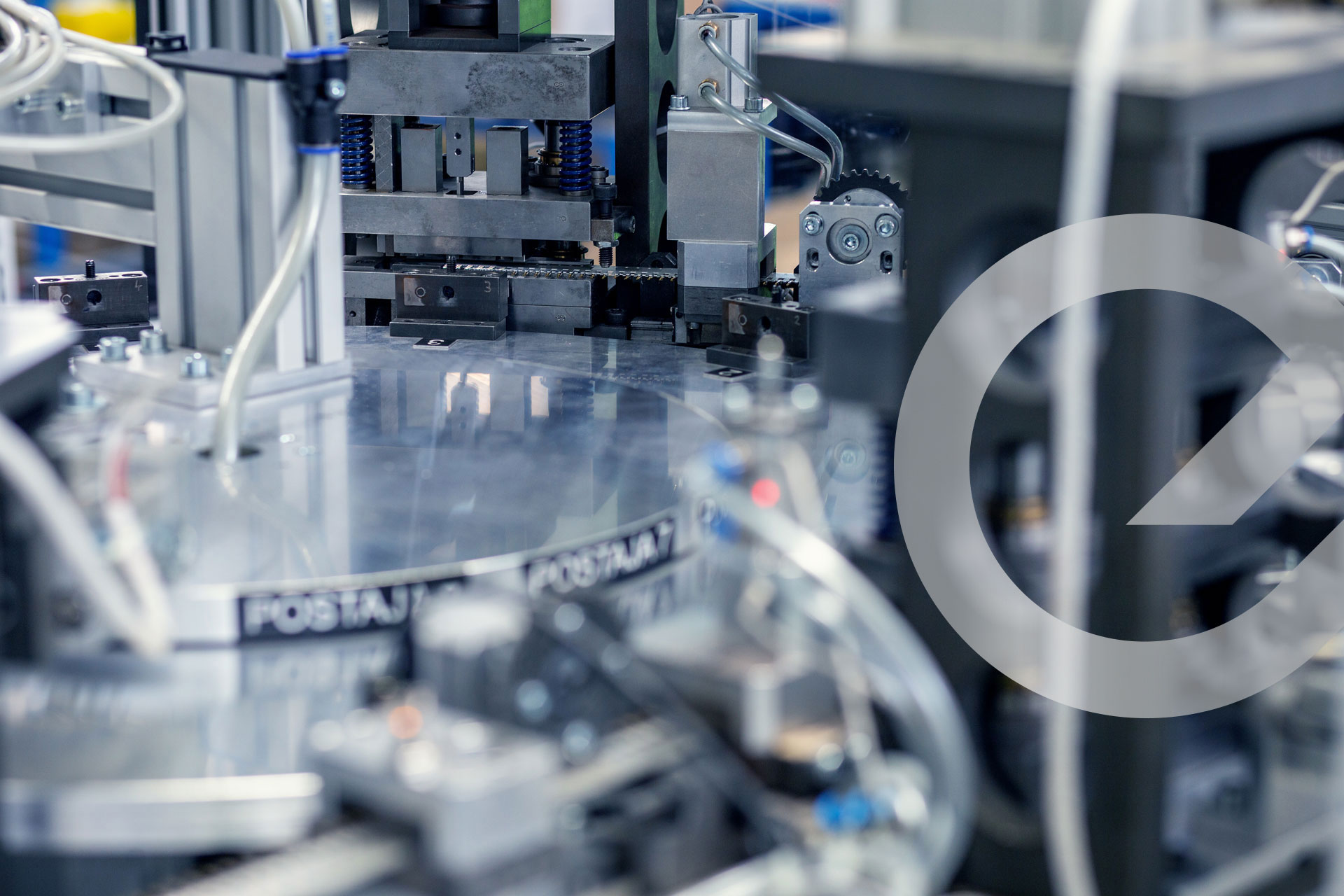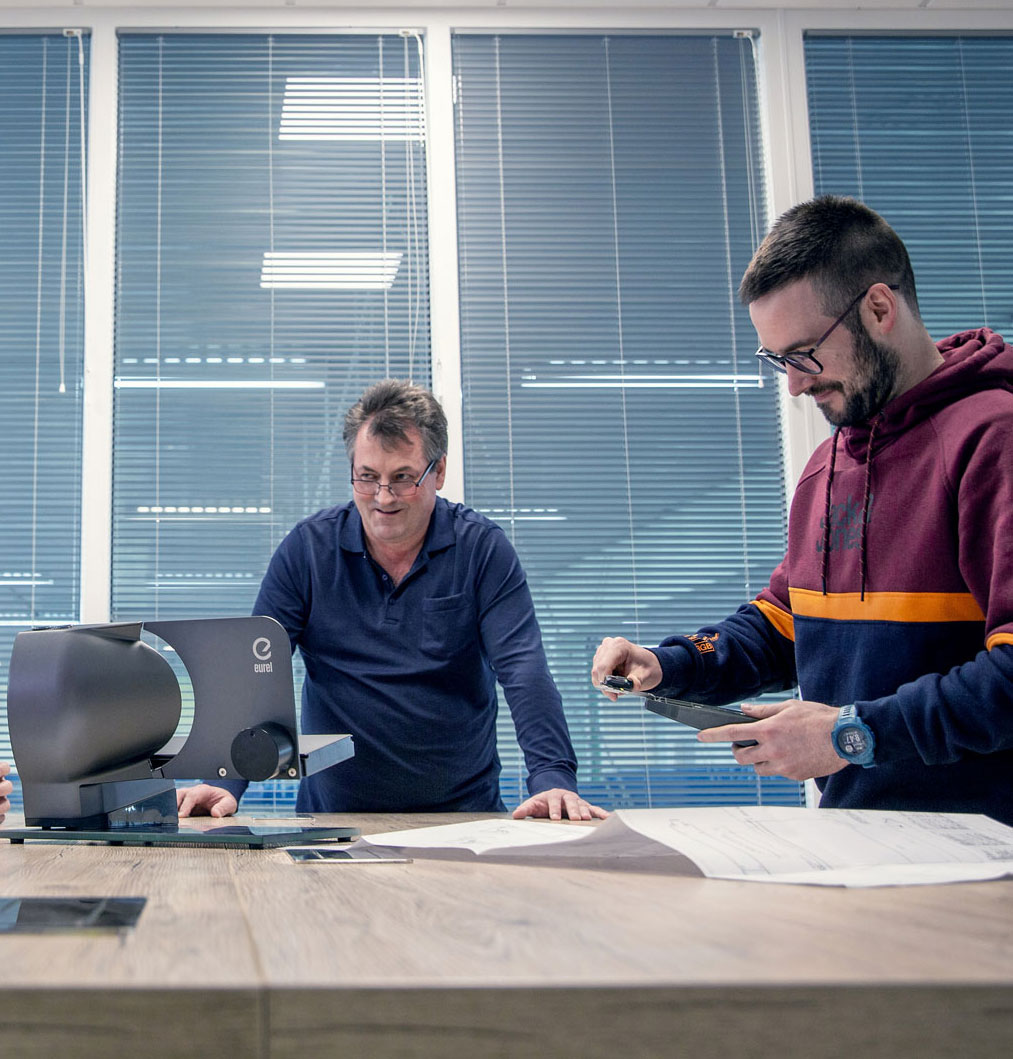 Committed to development, innovation and high quality
We develop, manufacture and supply products according to the wishes and specific requirements of our customers.  The professionalism and many years of experience of our development team are the basis for innovation and flexibility and, not least, for our long-term success. With them we strengthen our market presence and enable continuous improvements of products and technologies. All this allows us to quickly meet modern challenges and seek the most suitable, high-quality solutions at competitive prices for our customers.
In a company with more than 400 employees, we constantly strive for teamwork and the training of young employees. All production and business processes are designed in such a way that they follow the high requirements of quality, economy and ecology as well as the trends of ecological and economic action.
Trust and relationships as success factors
We at Eurel are aware that good relationships with our customers and business partners are also the key to our success. Only with good cooperation, trust and joint growth can we all achieve the desired goals. We always offer what we know and can do, and we always deliver what we promise. The most important thing is to stick to the agreed rules.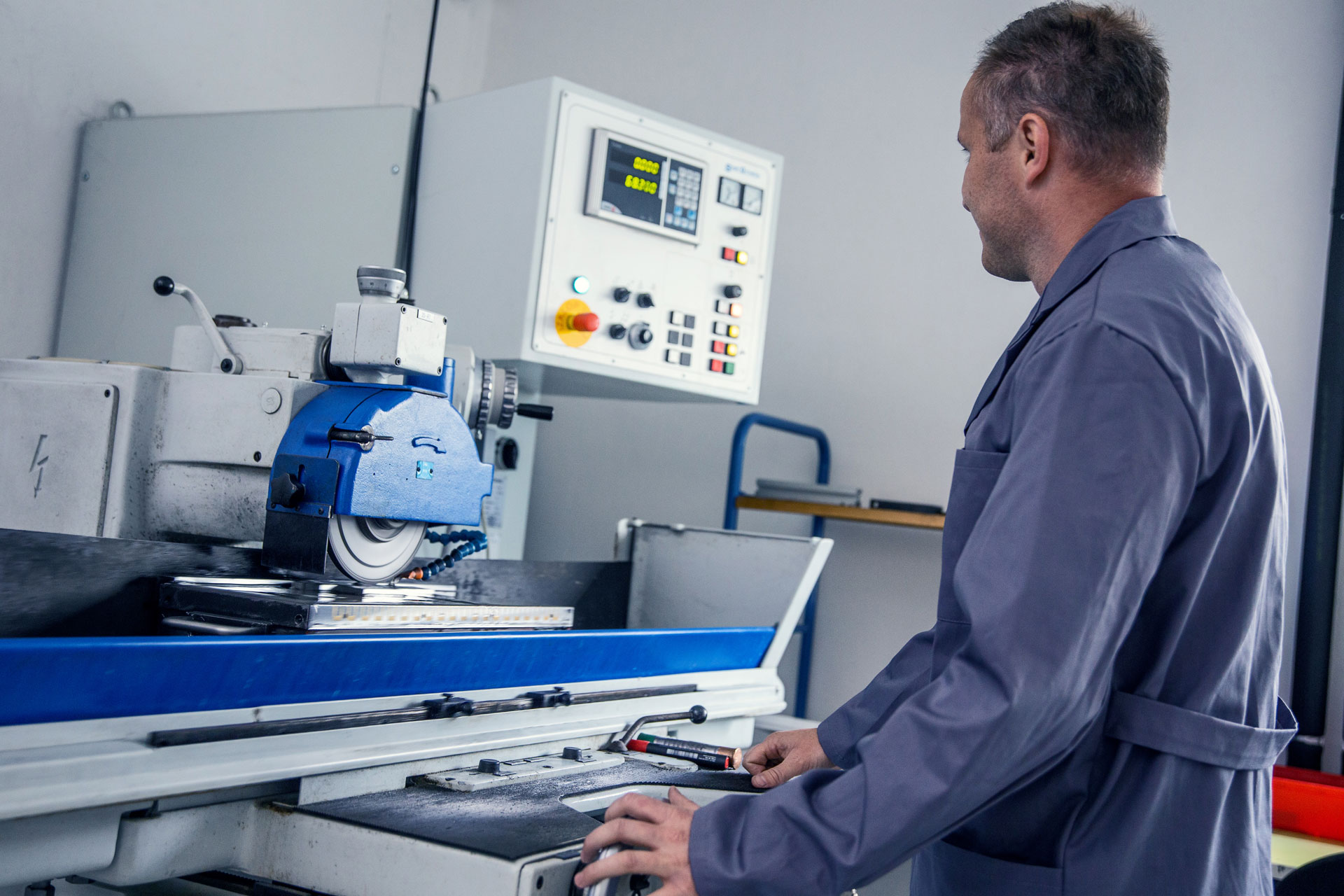 We operate in several locations
EUREL d.o.o.
In Slovenia, as part of the Eurel d.o.o. company, we operate in three locations, two are in Poljčane and one in Maribor.
EUREL BH d.o.o.
The company Eurel BH d.o.o. has been operating in Bosnia and Herzegovina since 2019. It was established with the aim of becoming a competent company for the production of tubing for the automotive industry. Arranged production facilities with modern equipment and 38 employees, including qualified technical staff, enable the production of tubing according to all requirements of the automotive industry. The tubing produced is exported to the European Union market.
COMPANY VISION
To become a world-renowned manufacturer of small household appliances and to be among the top 3 manufacturers of multi-purpose slicers and coffee grinders in the EU. To become a renowned manufacturer of switchgear components. To design the processes in such a way that all stages follow a high standard of quality, economy and ecology, while pursuing high added value in the sense of "lean production." To produce and deliver the products that the customer requires in the desired characteristics, in the ordered quantities within the desired or confirmed delivery times. To follow the trends of ecological and economical management and to strive for a continuous improvement of the behaviour towards the environment. To always design all production processes to meet these conditions.