The professionalism, interdisciplinarity and many years of experience of our development team are the basis for our innovation and flexibility.
Our manufacturing capabilities include the design and implementation of integrated production processes for both semi-finished and finished products ready for entry into the end market. We are able to manage and quickly adapt to both mass production needs as well as individual series and prototypes.
We are a small home appliance manufacturer. We develop complete mechatronic solutions and manufacture various components for a wide range of industries.
With a team of qualified development experts, modern technological production facilities and almost 30 years of experience, Eurel is the right choice when choosing a comprehensive development and production supplier of small household appliances, electromechanical and mechatronic elements, subassemblies and devices, as well as end products for a wide range of industries.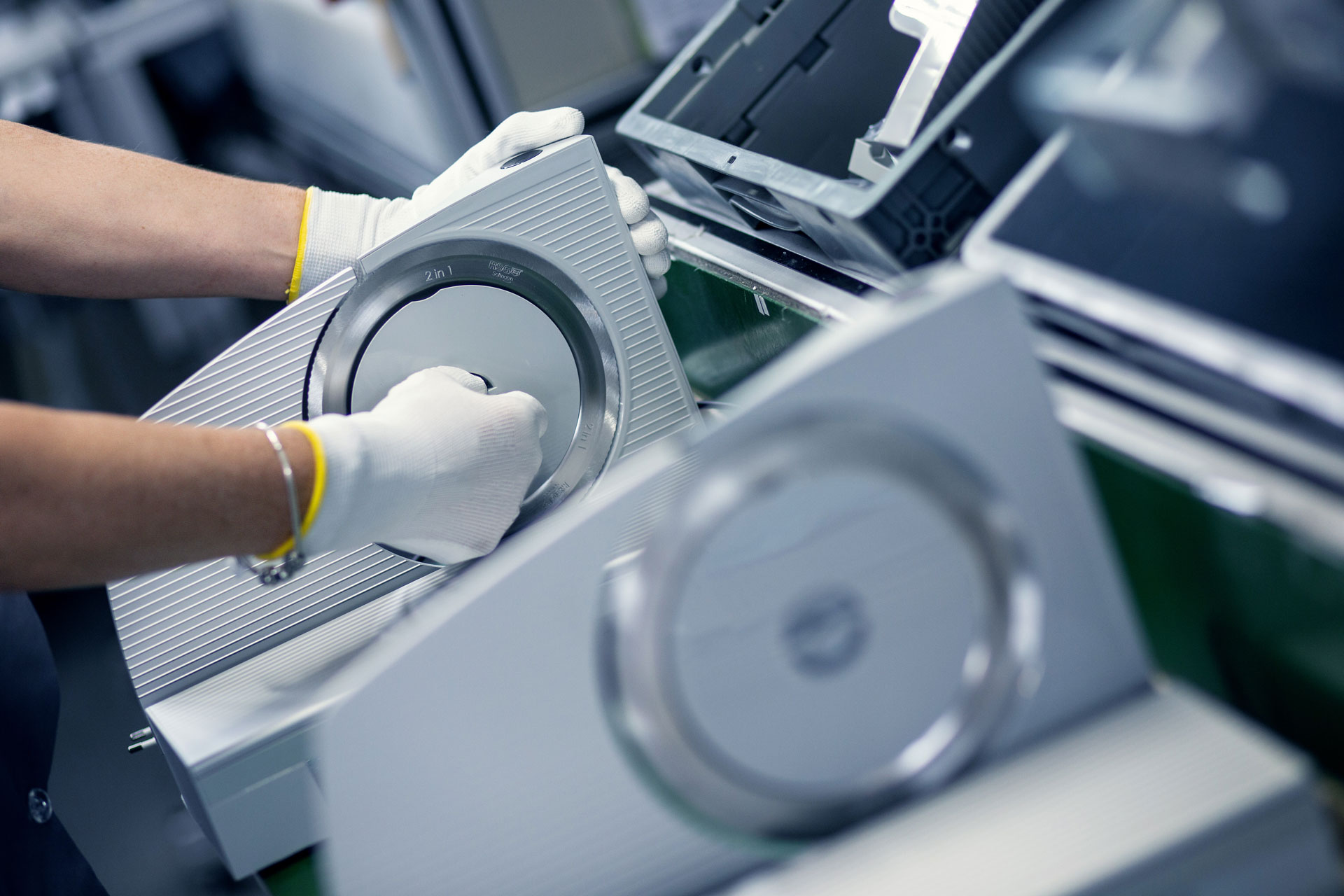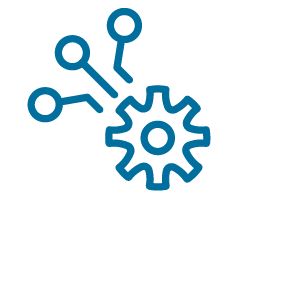 OUR EXPERIENCE AND KNOWLEDGE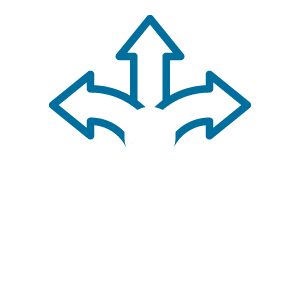 FLEXIBILITY OF PRODUCTION CAPACITIES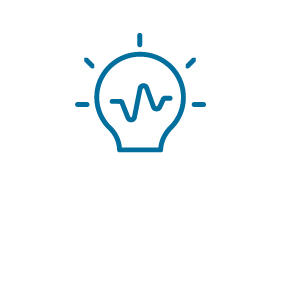 OWN DEVELOPMENT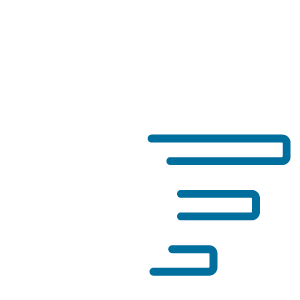 PROMPT RESPONSE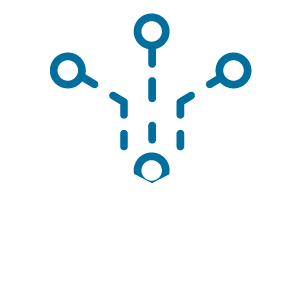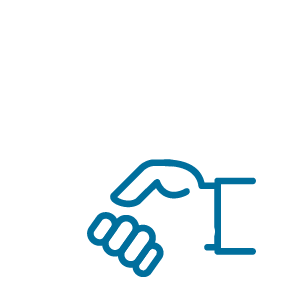 RELIABILITY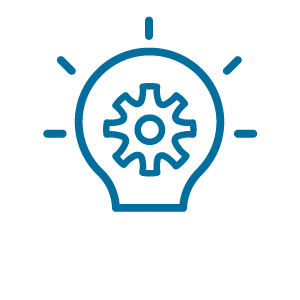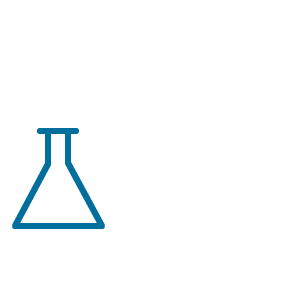 MODERN TECHNOLOGICAL EQUIPMENT